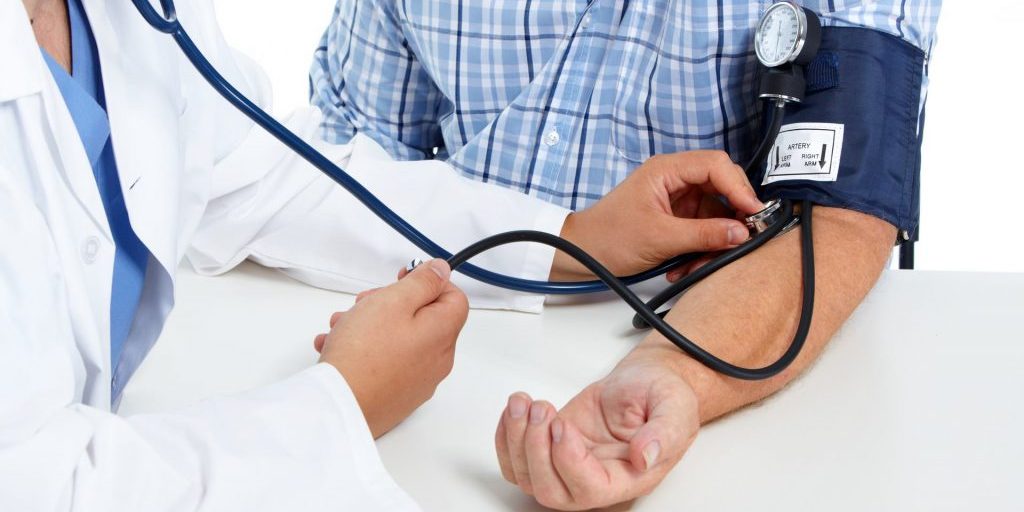 Men's Health & Wellbeing
As a man, your health and wellbeing is individual to you and goes through many changes throughout your life. Galway East Medical Practice is dedicated to the individual health needs of all men. We focus on careful assessment, education, support and management options that will enable you to be actively involved in making informed choices about your own healthcare.
Adolescent Boys & Young Men's Health & Wellbeing
We provide education, medical care and healthcare information for adolescent boys and young men. Services include:
General health and wellbeing
Sexual health
Testicular health
Medical conditions
Nutrition and fitness
Emotional health and wellbeing
Please contact reception on 091 740340 for more information or to book you appointment.
Useful links