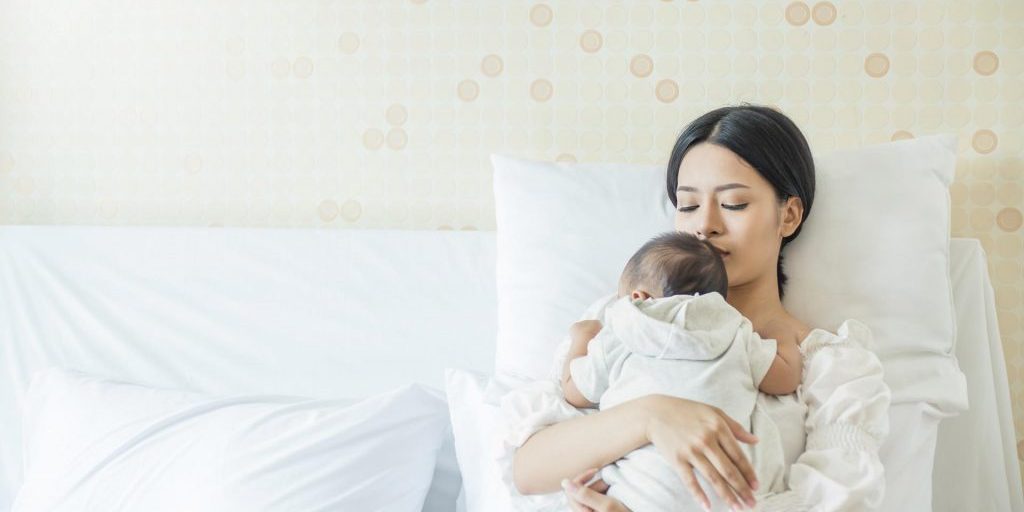 Fertility & Family Planning
Fertility Assessment
One in six Irish couples experience problems when trying to conceive. There are many different factors that can impact you and your partner's fertility. Whether you are trying to conceive, have some concerns about your fertility, or would like to talk to us an individual or as part of a couple, we can help.
We perform an initial fertility assessment that looks at your overall health and lifestyle. This assessment helps us to find any issues which may be influencing your fertility health. Your fertility assessment includes:
Medical history review
Lifestyle and nutritional advice
Body mass index (BMI)
Blood pressure
Full blood profile including hormone levels
Screening for infectious diseases
Testing for Rubella immunity
If appropriate:
Semen analysis for men – this is only available through a private lab assessment which can incur a separate fee for the patient
AMH (antimullerian hormone) blood test for women
For women, hormonal blood tests must be carried out on two separate occasions on specific days of the menstrual cycle. We can discuss these timings at your initial fertility consultation
If you or your partner's test results indicate a potential problem, further testing or treatment may be advised. This may be something we can help you with or it may be something that requires specialist advice. If required, we can arrange referral to any relevant specialists such as fertility doctors, endocrinologists etc. We cannot refer you directly to a fertility service without first seeing you for an initial consultation
Please contact reception on 091 740340 for more information or to book you appointment.
Useful Links: